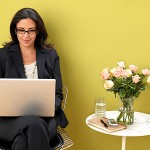 Virtual Makeover and Image Consulting via Skype helps you look and feel confident, put-together, polished, and empowered.
Men and women, transform your head-to-toe visual signature into a confident, authentic expression of full potential for stellar success. Polish your personal brand from home or office, via Skype.
3 hrs consulting includes 1.5 hrs Skype consult and 1.5 hrs Skype follow-up

preparation documents 

personal image assessment

color pallet 

body type dressing tips 

capsule wardrobe necessities sheet

job interview recommendations

LinkedIn photo recommendations

overview of job interview wardrobe and body language 

coaching on head-to-toe appearance, body language and verbal communication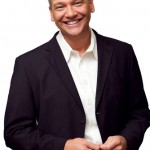 Virtual makeover and image consultation: $349.00*  
*Additional verbal and nonverbal communication coaching hours via Skype: $125.00 per hour.
Call business image consultant Marian Rothschild to book your appointment: 720-933-9247.