Communicate a confident leadership image, head-to-toe.
For business or casual, men's image consulting helps you look and feel more confident, attractive, and empowered.
Men's Impeccable Image Update
Image, Color and Wardrobe Consultation
3 hours Personal Shopping**
Hairstyle, eyeglass and accessories recommendations
Updates and tips to strengthen your unique upgraded image
Leadership presence is important to your ability to engage, influence, and succeed.
Men's Impeccable Image Update:  $697.00*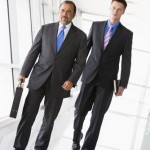 Executive Presence Coaching: $125.00 per hour
Call to schedule: 720-933-9247
* One hr. travel fee added to locations greater than 45 min. from our north Boulder office.
** Additional shopping: $125.00 per hr.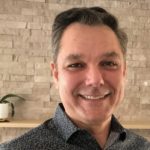 "I had a great experience with Marian. I wanted help with updating my style and with presenting myself in a way that emphasizes who I am. Marian provided me with a thoughtful and concise way of approaching my goal. She addressed why things work, or don't work for me, and provided me with tools to help remember and apply her consultation. She great, fun, and has a wonderful sense of style." – Alex C.