Have more fun with your clothes on!
 Image, Wardrobe & Color Consultant,
Pageant Coach Marian Rothschild
Look and feel more confident, authentic and attractive.
Marian Rothschild; Certified Personal Image Consultant, Pageant Coach, Best-Selling Author Look Good Now & Always.
Update your appearance for work or play, head-to-toe, authentically, from the inside, out.
Dress for success in your most flattering colors, shapes, and styles.
Pageant Coach for girls and women to empower visual, verbal and nonverbal communication with polished leadership presence. Learn my secret formula for answering all interview questions!
As read in: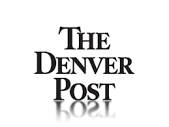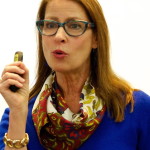 Please see our services page for more information, view our image packages here, or click here to book a virtual makeover. Call 720-933-9247 for a FREE 30 minute phone consultation.
Marian Rothschild of Look Good Now Image Consulting and Pageant Coaching serves the Denver and Boulder, CO, areas for image consulting with men and women, is an award-winning author and national speaker on professional and business image. Marian is also an experienced Pageant Coach and has a secret formula for winning style!