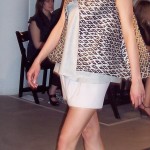 Here comes new styles and colors for warm weather, for men and women!
Great looks this spring for women include nude colored heals and sandals and brightly colored tops that pop and sizzle. You can incorporate these trends into your professional attire for the office as well as more casual looks for weekends and also more formal dresses for evenings. 

Multiple strands of the new larger sized fashion pearls give a totally fashion forward statement. These babies add a Wow to any outfit.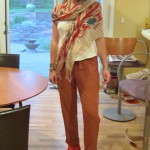 An easy way to update what you already have is to mix two prints together. This is huge right now. Here's the rule; you can mix two prints together if, and only if, there is at least one color the same in the two prints, and if one print is more bold and one is more subtle. This black and white outfit is a perfect example.
    Men also; color is the main event and gets top billing this spring. Get out of the winter blues by wearing a touch of  red, green and blue together. Balance the colors on top with some fitted cargos or jeans, rolled up sleeves and bright sneakers for an updated take on classics. Also, pop that collar and don't be afraid to add accessories for a put-together rugged look.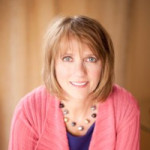 Coral or peach are gorgeous on anyone, but especially when paired with brown. It's not pink, coral is half way between pink and orange and this lighter version is just toned down a touch. Soft but masculine; that's what girls like.
Let's go shopping for your spring wardrobe. Call for an appointment now: 720-933-9247.
Marian Rothschild, Denver Image Consultant, Boulder, CO, Personal Shopper, color analysis, image speaker – trainer; 720-933-9247.