From ordinary to extraordinary in only three short hours! Yes, this is the same woman. Believe me, she looks and feels like a whole new gal!
My friend here was the winner of a style makeover yesterday at the Loveland, CO outlets. We shopped for new clothes at Ann Taylor and got the blouse, pants, & sweater all for under $150.00.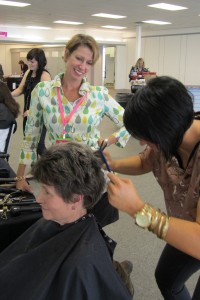 Then we styled her hair, did her makeup, and dressed her with fantastic accessories that really add a pop of color and brighten her face.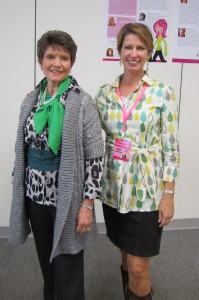 I taught her how to pose for photos, walk, and model. She's thrilled and feels like a million bucks!
Want your very own style & fashion makeover? Call Marian Rothschild, fashion stylist, image consultant, and personal shopper for your very own day of beauty and style; 720-933-9247.
Look Good Now Professional Image Consultant Marian Rothschild 2497 Keller Farm Boulder, CO 80304