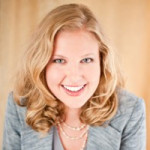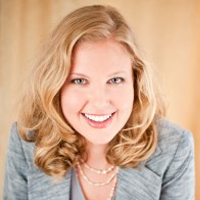 Want a big-time boost for your hair? Use velcro rollers! They can add volume and wave, swirl and curl, depending on the size of the roller you use. They are super easy to use because they stay in place on their own; no pins to mess with.
Here's how: blow dry hair 75% dry. Then grab a section of hair, comb through to smooth, and wrap, starting from the ends. Add a touch of hot air for 1-2 minutes to rolled hair, then leave the curlers in while you apply makeup and get dressed.
Use large rollers for more body, small rollers for more curl. If your hair is thin and limp, apply a volumizer or setting jell before rolling. When you take the rollers out ten minutes later, finger comb to style, then spray to hold the curl.
Easy, affordable, and beautiful!
Image Consultant Marian Rothschild helps successful professionals put together their complete, head-to-toe look, to feel confident, attractive, and genuine for every situation. See descriptions of services, then call to book your appointment. Don't wait, Look Good Now!