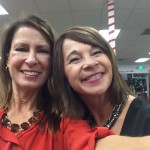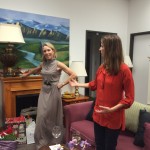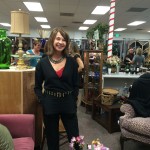 What to wear to a holiday party? Red and Black, apparently.  Seems like everyone's really in the holiday spirit this year. My research has shown that red and black are the colors to wear to a holiday party. Here are some great examples from recent soirees I attended with friends.
What will you wear?
If you need some help choosing great outfits for an office party or just social event, or New Years, call me. We'll have you looking fantastic in no time.
Happy Holidays!
Love,
Marian
Marian Rothschild is a Certified Personal Image Consultant in the Denver and Boulder areas. Marian helps successful professionals upgrade their personal brand using visual, verbal and nonverbal communication for a polished presence and stellar success. Visit Image Services and Personal Branding, then call for a free 30 minute phone consultation: 720-933-9247.