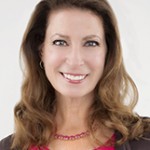 Recently I was asked by a major media outlet, how business owners and entrepreneurs can boost exposure using Search Engine Optimization, (SEO). I'm happy to share this info with you, to use for a sensational second quarter of expanded success.
Media: Marian, you've done amazingly well with getting exposure for your business, your book, and rankings online with Google. What is your number one SEO tip?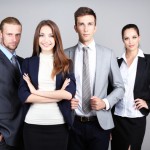 M.R.:If it's not your genius, it's not your job. Therefore, hire a professional SEO firm to do it for you. I am the least technical person I know, (besides my mother-in-law…bless her heart.) I'm more the creative type, is that you, too? After years of trying to do my own SEO, I threw in the towel and hired a team of professionals. They are a local small business, so I knew the president years before I hired him to do the work. What a load off my mind, knowing that it's being handled. You still need to work with them, especially in the beginning. But it's so worth it to not have to spend hours worrying what to do to attract online traffic, and how to do it.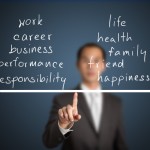 Media: What is your number one content marketing tip?
M.R.: Have a blog on your website. Write a blog every week. Title the blog whatever it is that your target market may type into a Google search. For example, I'm an image consultant. I help men and women upgrade their appearance, head-to-toe, for a polished, put-together, professional image. So I may title a blog, "What to wear to a job interview" or "How to avoid shopping mistakes." Then, when your target market is typing the question into the search engine, your blog post will come up, they'll click on it for the answer!
Media: What is your best strategy to gaining more traffic?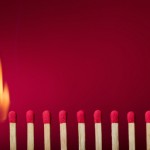 M.R: Get as many outside links coming in to your website as possible. Get links by writing content for other blogs or website, writing bits or articles for newspaper and online magazines. Get featured in magazines and newspapers and have them list your website with a live link. Also, register with HARO which stands for Help A Reporter Out. Your tips that you share on your area of expertise may get picked up and shared with thousands of readers. They see your website link, and check out what other pearls of wisdom you have to share.
Marian Rothschild is a Certified Personal Image Consultant, speaker, award-winning and bestselling author of Look Good Now and Always available on Amazon.
If you would like help with wardrobe, personal branding, professional image, shopping or makeup, please visit these pages on our website, call for your free 30-minute phone consultation: 720-933-9247. Don't wait, Look Good Now.