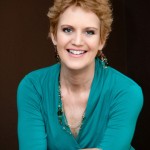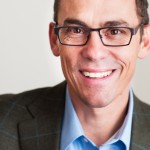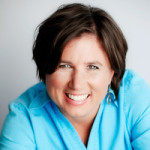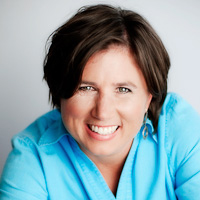 As a business and professional image consultant, I highly recommend that you have professional photographs taken for your business needs. To look your best, call me to help with wardrobe, hair, & makeup for photos. Here is important information that's necessary for the best outcome with a photographer. I have worked with and recommend Dana Rogers.
Ten Tips to Help You Get the Best Results from Your Pro Portrait Shoot by Dana Rogers
Your first impression may just be made – or blown – with a photograph. Most potential clients are likely to do advance research, so they might "meet" you first on LinkedIn, Facebook or your Web site.
That means it's essential to put your best face forward with a professional portrait. Since all headshots are not created equally, here are 10 tips to achieve the best possible results from your professional photographer.
Before the Shoot
Select the right photographer. Make sure to choose a photographer who puts you at ease and who has created portraits you admire.
Begin with the end in mind. Think ahead about how you might use the photos. If you are writer, you may want to pose with your book or at your writing desk.
Do it right. Engage professionals for hair and makeup. It makes an enormous difference.
Pre-empt stress. Protect a clear window of time for your shoot. Be ready early and do not allow interruptions.
During the Shoot
A picture is worth . . . Bring cilppings of poses and discuss what you like about them with your photographer.
Honesty is the best policy. Tell your photographer what you like and dislike about yourself in photos. A professional will be able to employ poses and angles to capture your best you.
Be yourself. Avoid a pasted on, artificial smile. Take short breaks to stretch your mouth out. Keep your smile authentic by holding thoughts of someone who brings you joy.
After your Shoot
Trust your instincts. When the proofs are ready, browse quickly, marking the ones that please you.
Ask the expert. Take advantage of your photographer's experience and expertise and ask for her top picks.
Get a little help from a friend. Invite someone who knows you well to weigh in on your choices and make sure that your best self shows through.
Dana Rogers is a professional photographer with extensive experience in visual arts and marketing communications. It is her mission to create images that reveal her clients' best, authentic selves. See her work at www.danarogersphotography.com.