Jolene dropped her corporate 9-5 gig in exchange for independence. She desired freedom to work with clients how and when she wanted. Jolene is smart and pretty, but was feeling a bit shy in the style department. She knew she needed an updated image and business headshot to reflect her new solo-preneurship. She wanted an image that reflected approachability, professional yet warm, current, and stylish. This is her previous business photo: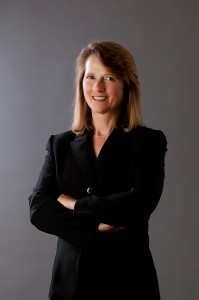 It's very dark, void of color, and out-dated.
Jolene heard that Boulder portrait photographer Dana Rogers and I, Boulder Image Consultant Marian Rothschild, were offering an amazing deal. Total makeovers, with professional photos to four lucky winners of an essay contest. Jolene was lucky winner #1.
The morning of makeover day, I took a before photo. This is Jolene's casual day time-around town look.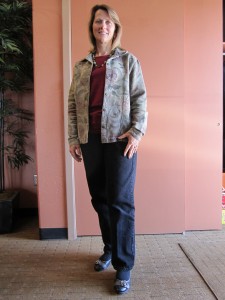 Then we started in.
Hairstylist Stephen Shaller at Salon Salon in Boulder, donated his expertise with the shears. Jolene wanted to keep most of the length, but add a lift and some texture to her fine hair. Stephen cut, then also added high and low lights of color for depth and body.
Next step, makeup application. I styled Jolene's makeup to flatter her pretty features while giving her tons of beauty tips. I accented her beautiful eyes, popped her lips & cheeks, and used contouring and shading to disguise certain areas and highlight others.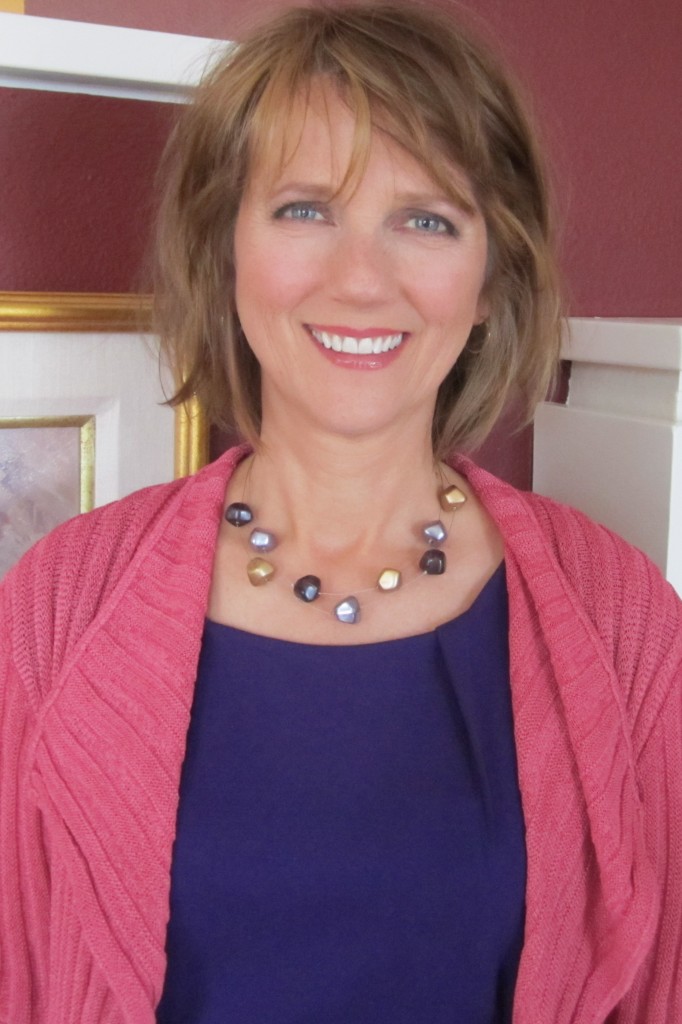 For Jolene's wardrobe, I choose a Calvin Klein plum colored dress with a soft coral sweater and bobble necklace to enhance her personal and professional branding image.
Here she is in her newly updated style makeover. What do you think?